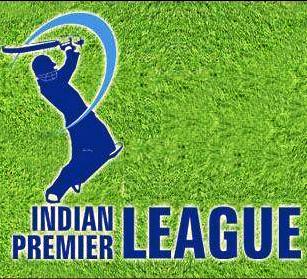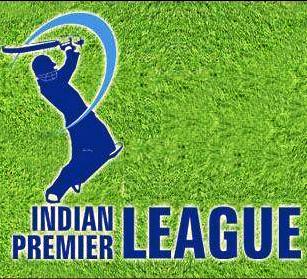 The way the billion dollar enterprise from India has been throwing its weight around has baffled learned pundits of the game and baffled the common man with the volume of ads and promotions around the game and the different venues.
Let the IT dept investigate the muck and punish the guilty .. Big money in a short time, raises lot of suspicions in the public mind and the govt owes to the people of India to investigate and punish the guilty ..
Indian cricket will be saved.. and in the process Indian pride ..
The fries in cricket who have not played a single first class match and are ruling the affairs of IPL like its CEO. Lalit Modi will face the axe and will be booted out through the back door. Pawar and NCP will find the going tough in the coming days..

We hope in the coming days the revelations will streamline the structure managing cricket in India and not make it the laughing stock of the people and damage the popularity of the game with the public ...

ge..